2014 in Review December 29, 2014
Posted by alwaysjan in Blogging, Personal.
Tags: Blogging, Personal
trackback
The WordPress.com stats helper monkeys prepared a 2014 annual report for this blog. Last year the monkeys also used visits to The Louvre as a comparison. I have since donned my beret (bought for me by my friend Lesley in Paris but made in China) and am enjoying a glass of California wine to celebrate. I want to add that the majority of Planetjan's readers are referred by Google and not Facebook.
Seeing as I only published 14 posts in the last two years (Mais non!), I'm definitely a candidate for the Flogging for Lazy Blogging Award. WordPress has put a positive spin on the fact that my top viewed posts are some of my oldies. (Planetjan Classics!) I've been working on writing that is not related to blogging, so I have an excuse from my mother (though it might look a lot like my own handwriting). Sometimes I want to say RIP to NPD but personality disorders still fascinate me and there are still people looking for answers. Au revoir 2014!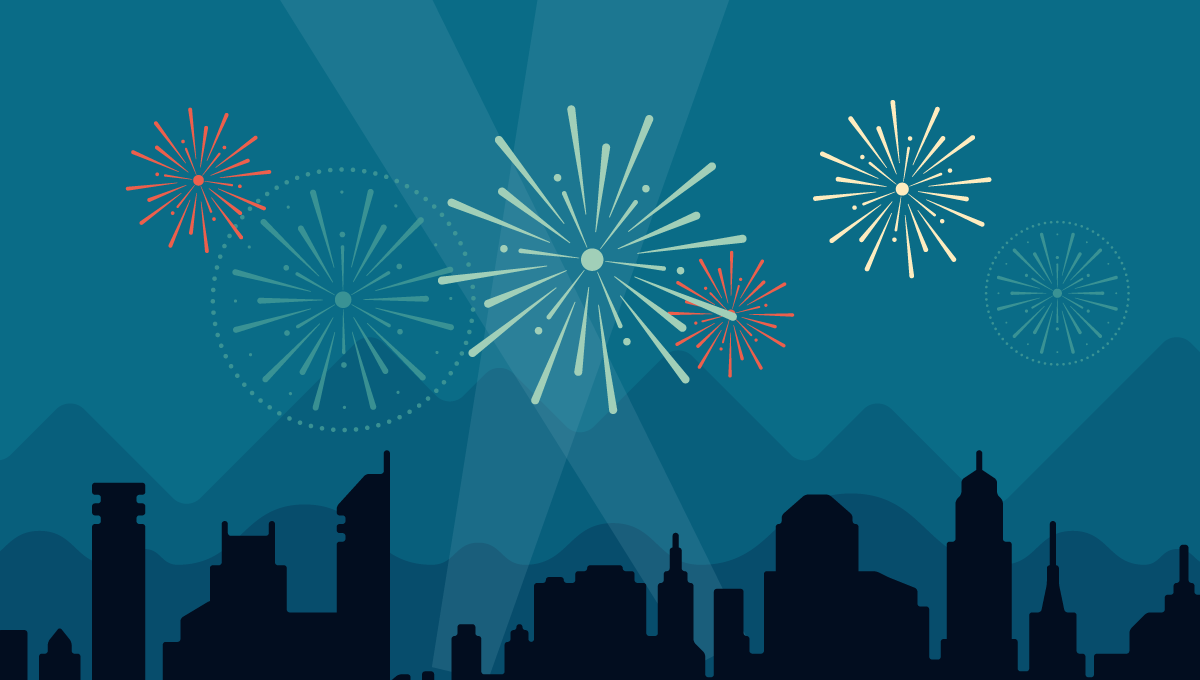 Here's an excerpt:
The Louvre Museum has 8.5 million visitors per year. This blog was viewed about 96,000 times in 2014. If it were an exhibit at the Louvre Museum, it would take about 4 days for that many people to see it.